Fence Installation in Melbourne Florida
High Quality Melbourne Fence Services Home and Commercial Fences
Doing right by the customer has allowed us to accumulate a great list of excellent reviews on Google. After seeing what other people have to say about our business, many new clients will tell us that they are a little bit more confident in working with us after being able to hear from those who have already gotten the chance to check us out. We encourage everyone to give us feedback after we work on your property because that is what will allow us to further improve and continue to grow our business in the Melbourne area. All Pro Melbourne Fence Company only hires top-notch fence installers who have had all the experience you would want your professional fence installer to have. We have worked on projects both big and small for our residential or commercial customers. Don't be afraid to just ask us for a price, we love helping people out because we are a valuable resource when it comes to any type of service for a fence, gate, or balcony railing. For us to properly work with you, we first start with a phone call to set up an appointment for an inspection of the property. This step is what allows us to come in to personally meet you, and then we can answer any of your specific questions that you may have. Our inspection allows us to begin to check out your space to see what product would be the most appropriate depending on your needs. We will make sure to discuss price variations among similar designs or materials so that you can be fully confident in the pick that you make for your fence. The following are some of the enclosures that we are able to install and service. Wood fences, chain link fences, PVC fences, automatic gates, and railings. We work with a pretty big selection of materials to choose from. Whether you need a new fence for a house or a commercial business, you can be sure that pour team will be able to provide you with the best looking and strongest standing solution available on the market. We know that you will love working with us, so we guarantee that you will be satisfied by our end result!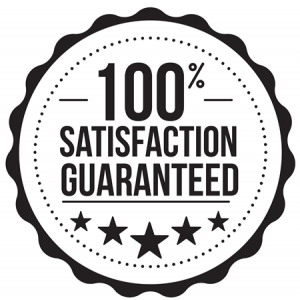 Our services are priced to beat out the competition! We care about our clients, which is why we pay close attention to the other fence companies out there so that you can be sure that you are getting the best price in Melbourne for a new fence.
Don't forget that we don't just work with new enclosures, we also have amazing fence contractors that have experience working with just about any sort of custom fence imaginable. This allows our staff to be able to service and repair even an older existing structure. If there has been some damage left to your fence after a hurricane, call us right away! Don't wait until your broken down fence becomes a problem, be proactive and work with the best Melbourne fence contractors!