Fence Installation in Melbourne Florida
Fence Building Contractors in Melbourne Affordable Fence Styles for Home and Businesses
All Pro Melbourne Fence Company is well known in the area for not only providing excellent prices on the best styles of fences for home and business but also for giving customers the most choices when it comes to designing their perfect fence. We work with many clients in the area both big and small. We are talking about their fence needs that are. So, if they need a small and affordable fence for their home, we can give them the absolute best price in town. If the client requires something with more privacy or security, we can do that also. For stronger fence needs we usually go with something like iron, which is a favorite for many commercial properties. So, whatever your fence need may be, you can be sure that our team of expert fence builders will be able to give you the best look for the best price hands down. There is just no other fence contractor company in Melbourne with the same attention to detail as us. We look at every single aspect of the design all the way down to how the hardware will be used to make sure it is secure enough to stand up to Florida Hurricanes. Our fences have been known for their strength and durability, and we are proud to have the associated with our name because it means so much to us to do right by the clients.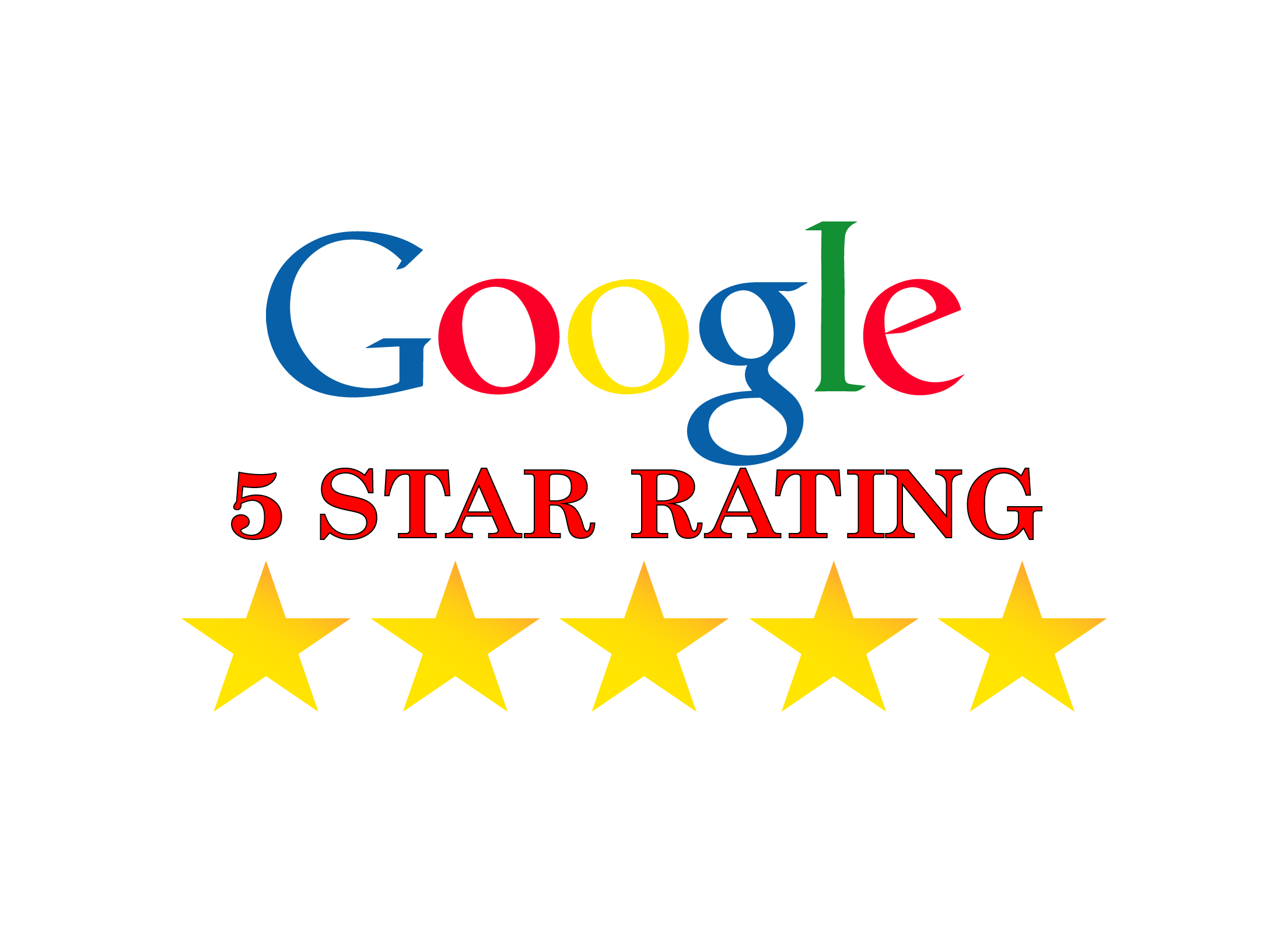 Our design staff is able to help you pick out the styles that you will see below. They all have unique purposes and prices, so they are mean to be a pretty big decision since they should all be able to stand up to the needs that you have for it in the future. It is important to pick the right look for your fence because once we install it there is really no going back for a long time. We can always tear up an existing fence if that is what you wish, but our fences are meant to last for a long time cause we try to maximize the dollar that our client spends on us, which makes us a high quality fence contractor company. Serving the needs of our clients have done right by us because they have allowed us to build a base of clients that are fully satisfied with what we created for them, and they feel like they were included in the process of building them an excellent new fence or enclosure. Don't feel overwhelmed if you are not sure what to choose, we can walk you through the whole process so that you are confident with the decisions you end up making with us.
Among the most versatile materials to use would be our standard wooden fences. Wood can be an excellent material for most homeowners as they are relatively inexpensive but provide all the needs that most people would have for their homes. These are the most common fences for residential use, but that doesn't mean that they are good for businesses also. If you don't have a big need for privacy and security, then it might make the most sense for you to pick a fence made out of wood. Many businesses will choose to place a wooden fence around areas that don't exactly need to be kept a watch of. For example, a parking lot or an enclosure for large trash bins. Wood fences are often painted or a finish is applied to them to complete the look that the client desires. Often times this can be the most fun part for the customer, because the fence can really be any color they want. If you are not sure able what color may be right for your setting, our staff will be able to help you make that decision. We have the strongest wood fences at the most affordable prices in town. Our customers tell us that we are the best in pricing when it comes to building quality wood fences in Melbourne.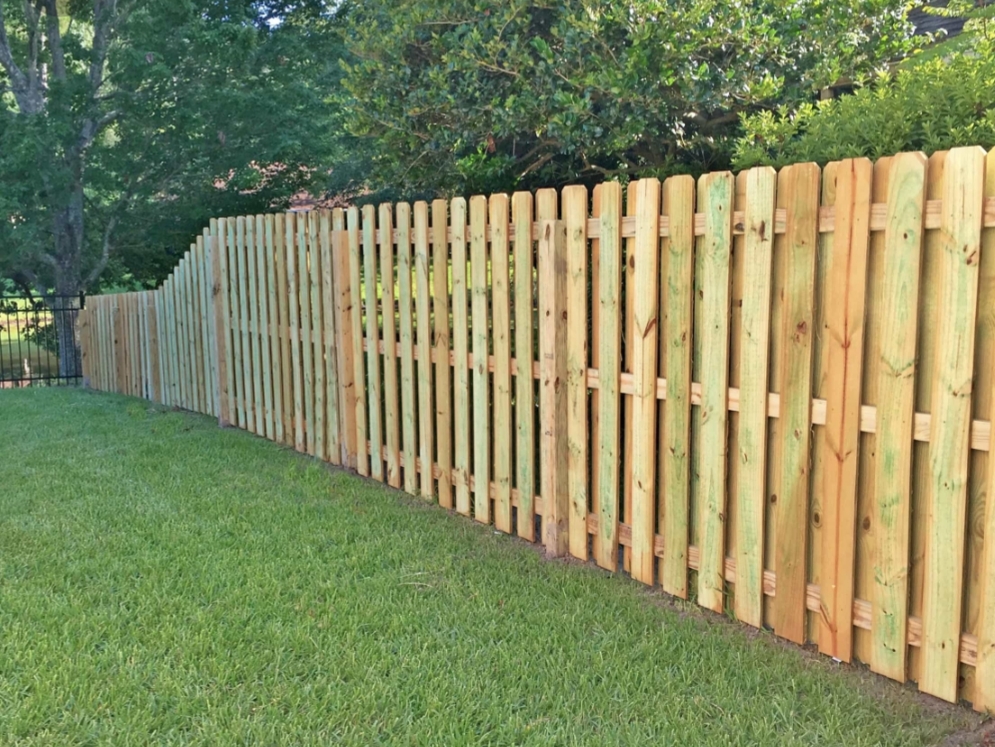 Chain Link Fence Contractors
Were here for all of your construction and large project needs. Many constructions projects require a lot of man power and time to complete. We are very familiar with this type of work because we often work hand in hand with these construction workers. If you have a large project that needs work on, or if you are hosting a large outdoor event, you are probably going to want to pick a chain link fence to be placed around and inside of your property. If you have a team of construction workers building you a large structure, you must secure the area with one of our chain link fences. It is required because you must separate the construction site from others in the public. This separation is required because of safety concerns. If someone wanders onto your lot because of a lack of a fence, you could be facing legal issues. Don't risk having anyone get hurt, let us help you secure your lot from others who aren't ready to do work. If you are planning on hosting a large outdoor event such as a music festival, you will want to give us a call right away to see how we can help. We have helped many clients in the past stay organized with our chain link fences. We are able to install and remove these faster than any other type of fence. We can provide chain link solutions for less than what you might be thinking!
If added privacy is something that you have been thinking about for your backyard space, look no further. We have the best prices on high-quality PVC Vinyl Fences that are sure to make your private space feel a lot more comfortable. Stop dealing with your odd neighbors today by installing a beautiful PVC fence in your home.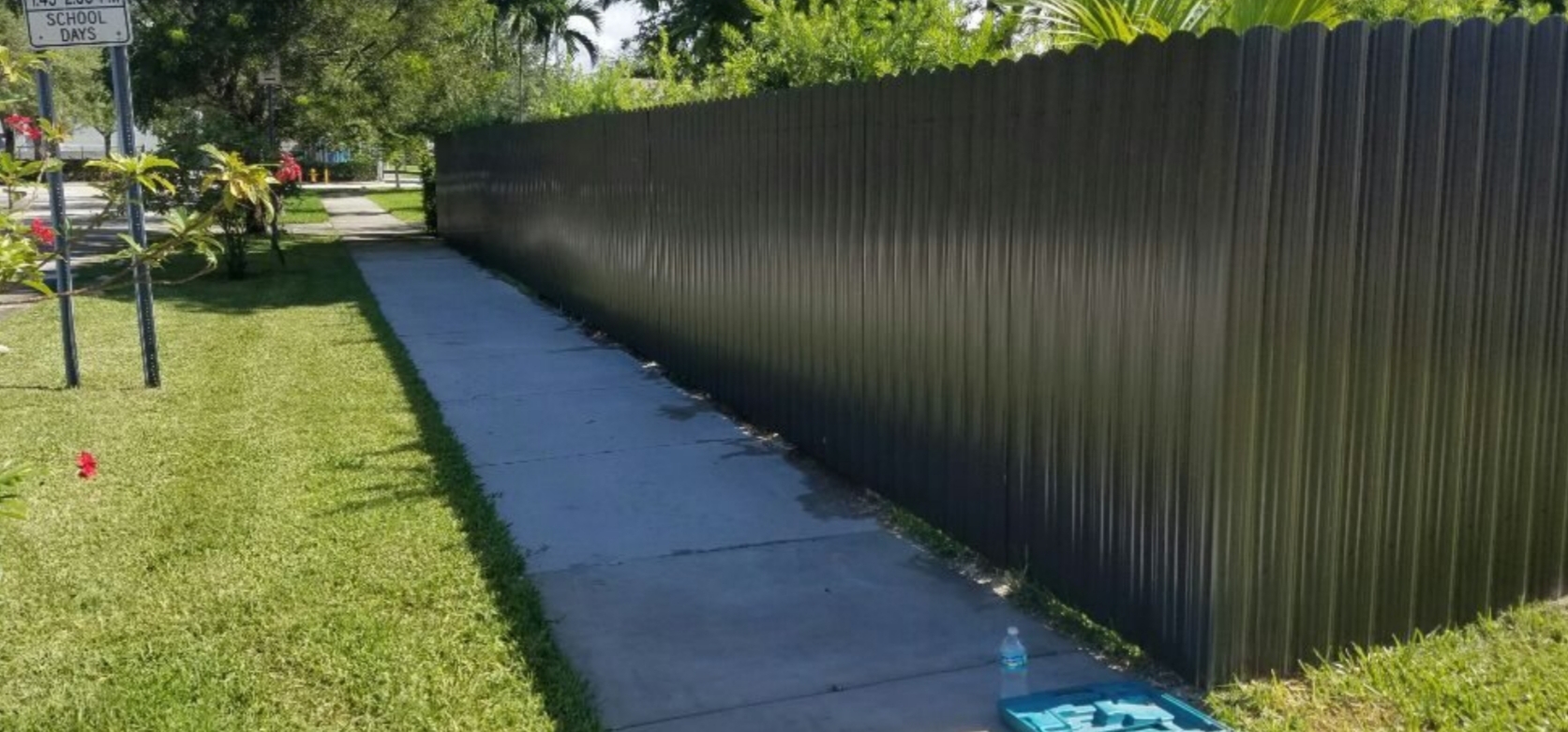 Many of our commercial clients ask us for fences made to be a little bit stronger than what most people would need. If you require a fence that is both strong and intimidating, you are probably going to want a metal one made by our amazing iron or aluminum fence contractors. These fences are made to withstand even the toughest conditions while providing excellent security to the perimeter. If you think you may need a fence like this, then give us a call to see what kind of price we can give you a great design you will love.