Fence Installation in Melbourne Florida
Best Melbourne Fence Builders for Commercial Businesses Commercial Fencing in Melbourne
No other fence building company out there knows small business like we do at All Pro Melbourne Fence Company. We understand that small businesses are what keeps our economy going. These pioneers of business are what we care about because they show us day after day that the American Dream is still alive. We get it, costs have to be kept low and quality must be maximized if you want to run a good business. Which is why we work hand in hand with these commercial clients in order to provide them with the absolute best use of their money. It is up to us to maximize the quality and use of your fence or enclosure in order to allow your business to be in a better position. In the past we have secured the perimeters to countless small businesses and today they stand strong to show off all the hard work we have put in. We love working with commercial clients because these are usually the more exciting and larger projects. We aren't scared of taking on these big projects because we have the right amount of contractors to maximize the use of time. Our contractors are able to communicate very well, which is very important when putting together a larger structure. Our previous commercial customers have told us that they really appreciate our hard work and timely construction. Our amazing Melbourne fence contractors have been able to complete many larger projects in less time than you would think. Although it is important for us to always be on time when we give you estimates, you can rest assured knowing that our great fence builders will never skip any steps in the construction of your project. No corners are cut when it comes to our work.
Why choose us for your business?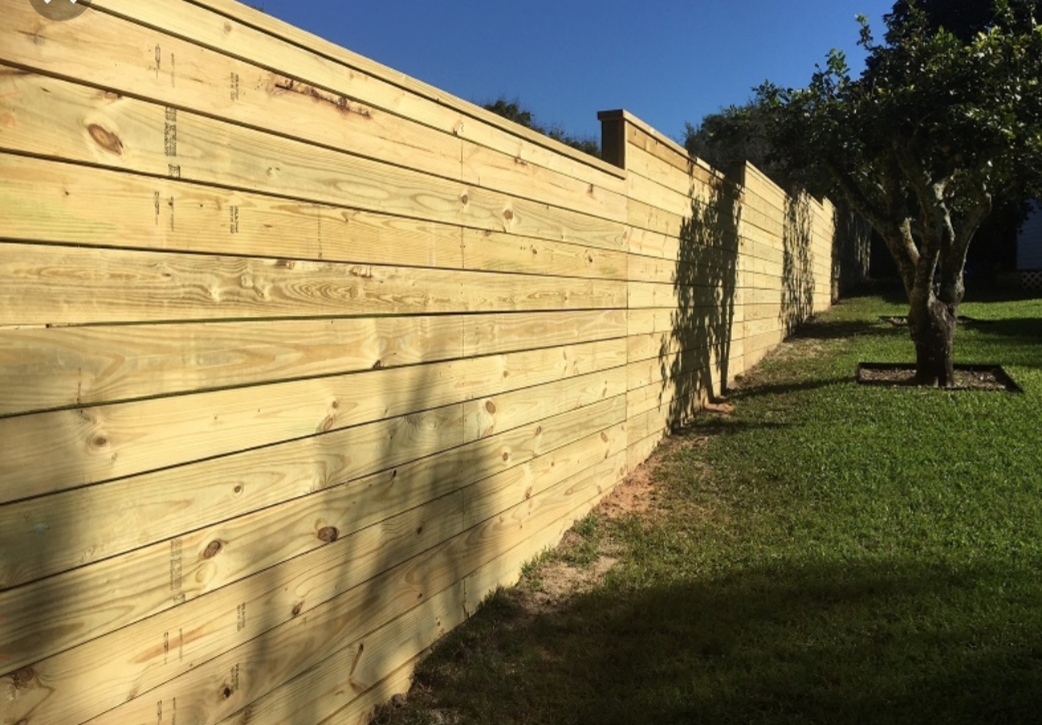 We have an amazing group of Melbourne fence installers who have had all the experience you would want your contractor to have. Our staff is fully certified to take on larger structures made of even the strongest materials. For these commercial clients, we offer the best prices on iron fences, and the most affordable chain link fences for any sort of construction project or outdoor event.
Let us help you organize your outdoor event! If you are hosting a music festival, farmers market, or street festival, you will most likely need a chain link fence! For these clients we are able to provide a very fast and very affordable solution to obtaining the right separation and organization that can be brought by placing a chain link fence. Call us today if you are hosting a large outdoor event like this. We are able to help you decide where your fences may need to be place. We can set these fences up, and then tear them back down. This way, you can focus on actually running the event without having to worry about separating crowds and keeping people in lines. Let us help you make your event run smoothly!